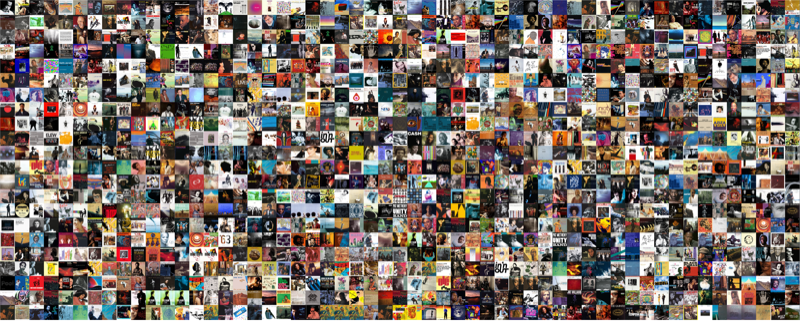 Every Sunday, between 1-4 PM Pacific, The Rt. Rev. Dr. Uncle Billy Bob Jackson Brown Berry Black, Jr. Esq., Inc.com – aka Bill E. Bob livestreams some of the music that's resonating for him. You can listen live right here on Sunday, and you can also listen to the audio soon after the show is over. You will also find links to past shows below, so you can listen to them and find information about what was played.
---
#JazzChurch 142 – Sunday, January 29, 2023
In this episode, we listened to music by the Yellowjackets, Joey Calderazzo, Miroslav Vitous, Walt Weiskopf, Al Newman, Dexter Gordon, SFJAZZ Collective, George Benson, Danielle Ponder, Ben Sidran, Grace Kelly, Makaya McCraven, Kenny Barron, The Bobbettes, Roberta Flack, Kenny Wheeler, Terri Lyne Carrington, Donald Byrd, and Gil Scott-Heron.
Thanks for being part of #JazzChurch! We made a #JoyfulNoise! 🎶🎙🎵
Information about the songs we played is available at #JazzChurch 142 – Sunday, January 29, 2023.
---
Please Give Us Some Feedback on #JazzChurch
---
Where else can I find #JazzChurch?
#JazzChurch Streams Live on Sundays - 1-4 PM PDT