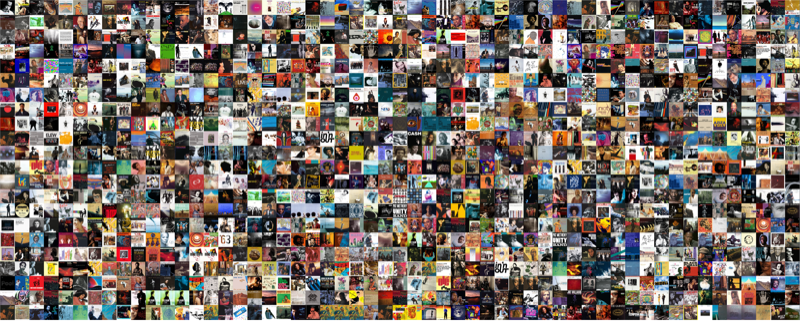 Every Sunday, between 1-4 PM Pacific, The Rt. Rev. Dr. Uncle Billy Bob Jackson Brown Berry Black, Jr. Esq., Inc.com – aka Bill E. Bob livestreams some of the music that's resonating for him. You can listen live right here on Sunday, and you can also listen to the audio soon after the show is over. You will also find links to past shows below, so you can listen to them and find information about what was played.
---
This Sunday, we honored the great jazz musician, composer, and saxophonist Pharoah Sanders, who passed away on Saturday. We listened to some of his music and songs he performed with Alice Coltrane, John Coltrane, Charnett Moffett, and Kenny Garrett. We also listened to Lizz Wright, Pat Metheny & Lyle Mays, Gerald Wilson, John Patitucci, The Whispers, and Earth, Wind & Fire.
Thanks for being part of #JazzChurch! We made a #JoyfulNoise! 🎶🎙🎵
Information about the songs we played is available at #JazzChurch 126 – Sunday, September 25, 2022.
---
Please Give Us Some Feedback on #JazzChurch
---
Where else can I find #JazzChurch?
#JazzChurch Streams Live on Sundays - 1-4 PM PDT