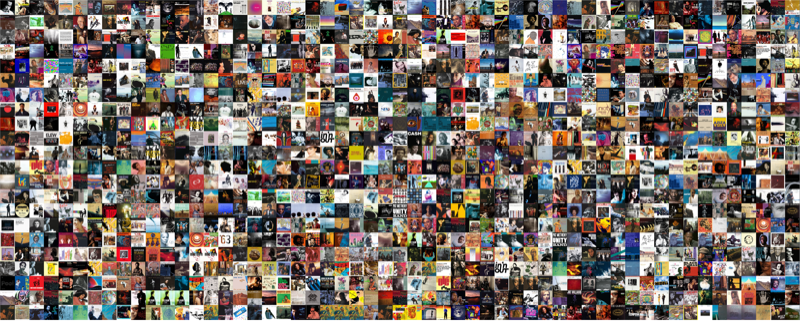 Every Sunday, between 1-4 PM PST, The Rt. Rev. Dr. Uncle Billy Bob Jackson Brown Berry Black, Jr. Esq., Inc.com – aka Bill E. Bob livestreams some of the music that's resonating for him. You can listen live right here on Sunday, and you can also listen to the audio soon after the show is over. You will also find links to past shows down below, so you can listen to them and also find information about what was played.
#JazzChurch Episode 107 – Sunday, May 15, 2022
Today we listened to Mahalia Jackson, Dave Holland, Eric Reed, John Patitucci, Yusef Lateef, Hugh Masekela, Terri Lyne Carrington, Paul Chambers, Warren Wolf, World Saxophone Quartet, The Temptations, Rose Royce, Buddy Miles, Chaka Khan, and Kurtis Blow & Frankie Beverly.
We made a #JoyfulNoise! 🎶🎙🎵
Information about the songs we played is available at #JazzChurch 107 – Sunday, May 15, 2022.
Where else can I find #JazzChurch?
#JazzChurch Streams Live on Sundays - 1-4 PM PDT